Launch: Aotearoa Justice Watch
We are pleased to announce the launch of Aotearoa Justice Watch, a tool that will allow people to speak out about poor treatment they have experienced in Aotearoa's policing and justice systems. It is not a replacement for the formal complaint procedures but more a way for people to be heard, especially when the formal procedures have failed them.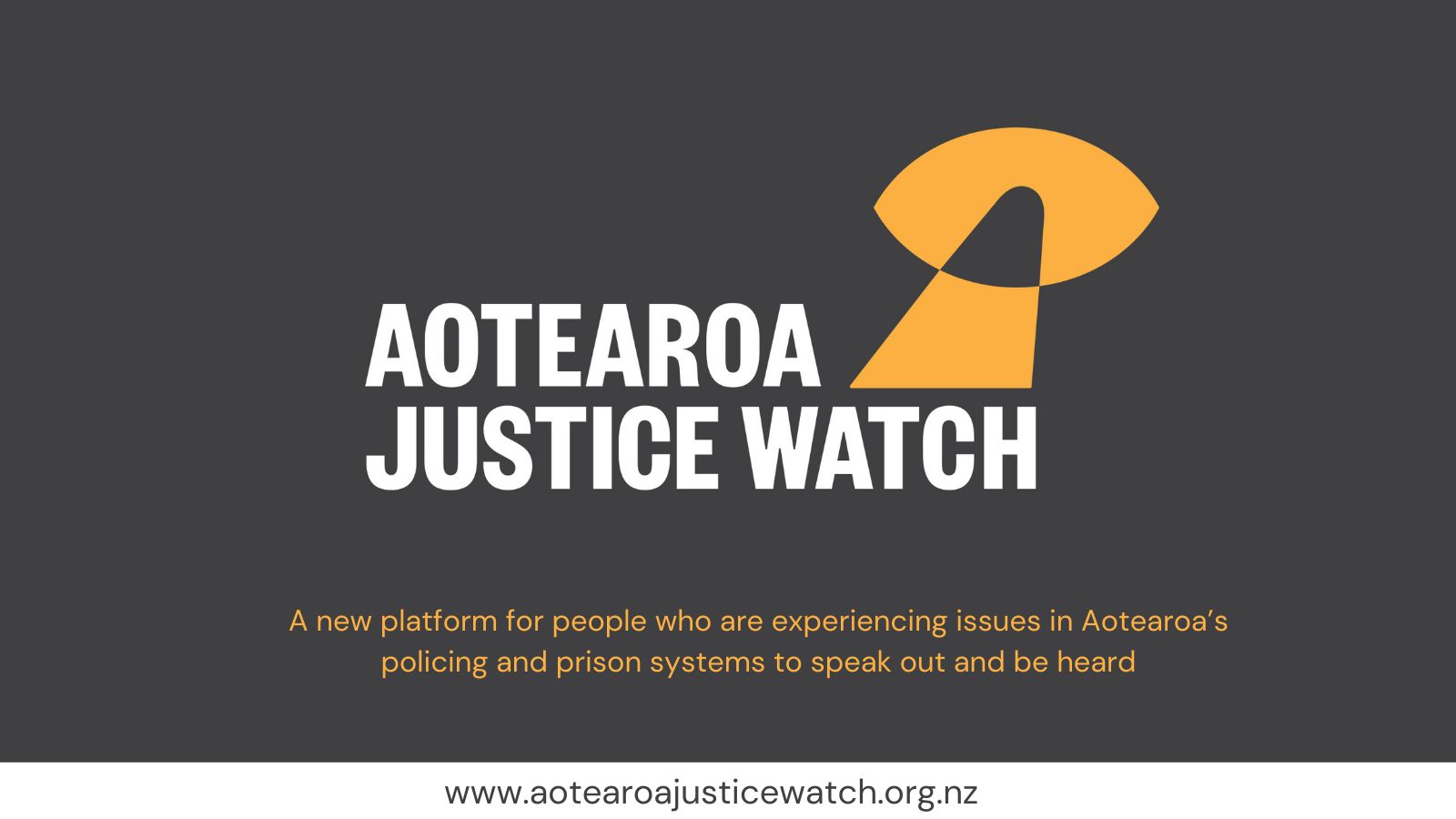 A joint project of Amnesty International, Just Speak, and the NZ Council for Civil Liberties, the information received will be used to gain a better understanding of the issues people are facing and help us do a better job of advocating for change.
Read the full launch statement at the Amnesty International NZ website.